The days of boring beige light switches and electrical outlets are over.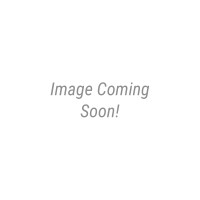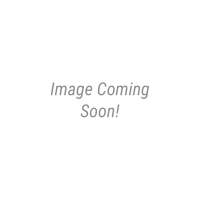 With Art Switches© from Art Plates® you now can choose from over 600 colorful, directly printed electrical outlets or decora style light switches.
All switches and outlets come with matching over-size switch plates and screws.
Using a revolutionary new printing process, the entire surface of the outlet or switch, and the switch plate, and the screws are all directly printed in a high resolution, full color print with a gloss finish. The surface is UV cured and is extremely durable.
Clean with any non-abrasive cleaner of your choice.
The designs blend so perfectly that from a short distance it looks as if there is a piece of artwork on your wall rather than an ordinary light switch. The process is unique and extraordinary.
Made in the U.S.A.
The decora style electrical outlets we use are Legrand® Pass & Seymour Tamper-Resistant Receptacles that meet 2008 National Electrical Code Tamper-Resistant requirements.
They protect children with a patented shutter system that helps prevent improper insertion of foreign objects.
They have superior protection than traditional outlet caps or protection plates.
The decora, rocker style switches we use are Cooper® brand - single-pole - rated 15A - 120V / 277V AC. All components are made in the U.S.A.
Ordering is easy. First, find the switch and / or outlet configuration you need below and add it to the shopping cart. Next, choose ANY switch plate image from our vast selection and let us know the image number in the "Special Ordering Instructions" box on the check out page. After that, simply check out as you normally would.
Of course, feel free to contact at 888-343-2350 us if you need any help.